Fans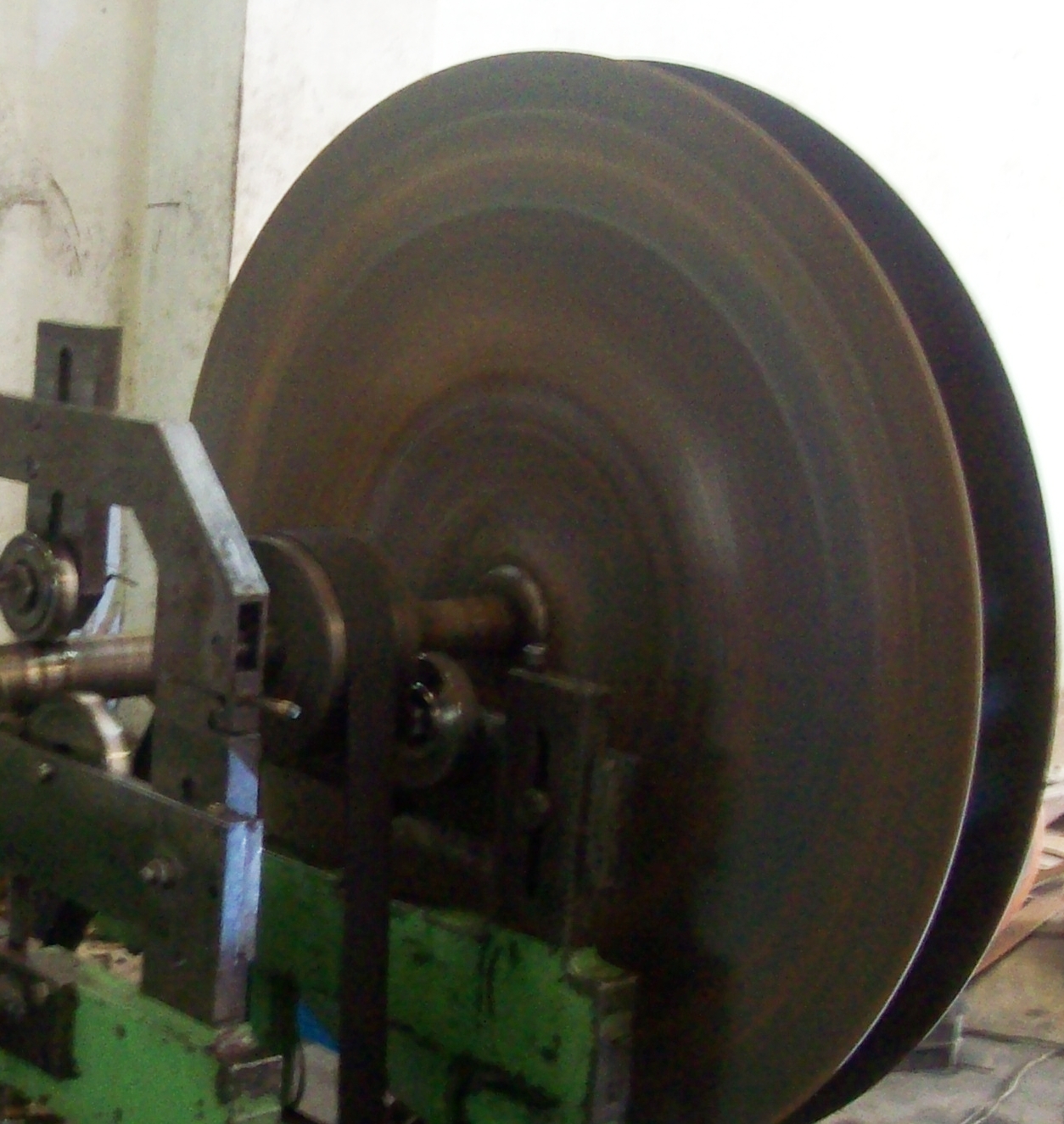 CENTRIFUGAL BLOWERS
In single inlet single width design with backward curved, straight radial, straight or flat backward sloped bladed impeller for low, medium and high pressure application.
Rotor Diameter 180mm to 1600mm
Performance 200CMH to 200,000CMH upto 1200mmWG static pressure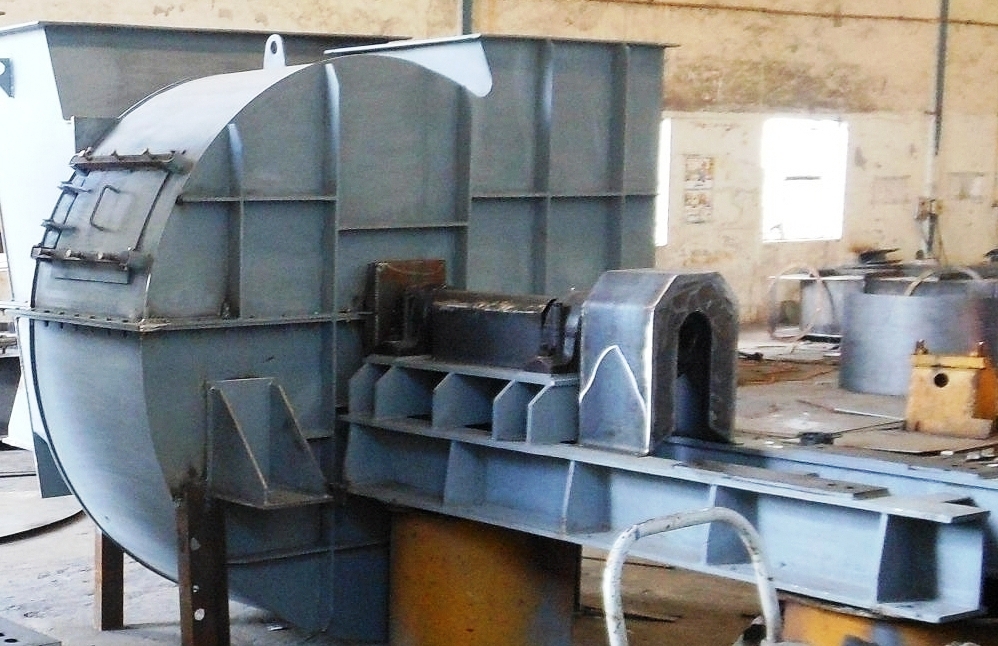 LIMIT LOAD BLOWERS
In single inlet single width and double inlet double width design with double current backward tip bladed impellers for low pressure applications.
Rotor Diameter 450mm to 2050mm
Performance 3000CMH to 270,000CMH upto 250mmWG static pressure
Our engineers will customize one of our fans to ensure it performs at your exact requirements. Whether it is for special orientations, unique material to withstand high temperatures or corrosive gasses, or a custom size to meet your ductwork require-ments - we have the design expertise to match your process.